Granubor 15
Granulated boron supplement that can be used in organic production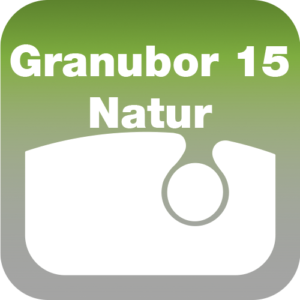 Granubor is a pure, 100% water-soluble micronutrient that is very suitable for meeting the crop's drilling needs during the growing season. Thanks to the high concentration of boron (15%), Granubor gives a high yield. Granubor is a granulated form of refined boron, perfect for mixing in fertilizer or for direct application.
With an average particle size of 2.8 mm, Granubor is perfect for mixing, providing a minimum of segregation in packing, transport and application.

Granubor's physical shape makes it an excellent choice for direct application.

Granubor provides gradual release of boron, for more consistent, long-lasting benefits.

The product is very resistant to crushing, and limits dust during transport, hauling and spreading.

Granubor contains no impurities, fillers, coatings or added ingredients.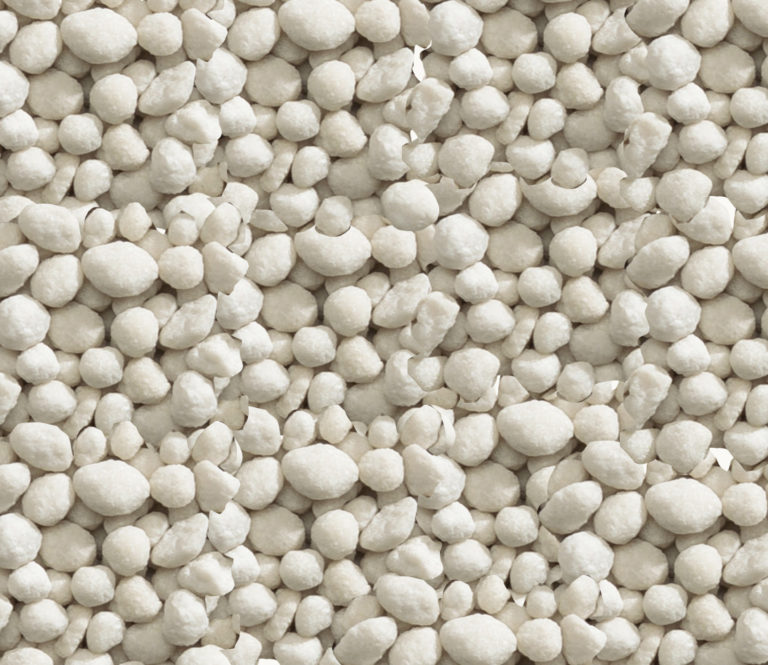 Granubor is produced exclusively from sodium tetraborate pentahydrate, which is refined from the tin ore found only in a mine in Boron, California. As a result, the product is a sodium borate - without calcium, which can indirectly cause boron deficiency in plants.

Boron oxide (B2O3)
Boron (B)

Na2B2O7, 5 H2O / Disodium tetraborate, pentahydrate

Added after soil analyzes. Depending on the crop and availability in the soil. The fertilizer can be used alone or in a mixture with other granulated fertilizers.
OTHER MINERAL FERTILIZER - FOR ORGANIC FARMING