Brimsol 90
Granulated sulfur fertilizer that can be used in organic production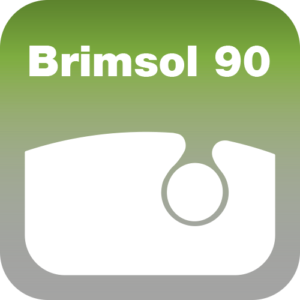 Brimsol 90 is a pure sulphate fertilizer that contains sulfur and bentonite clay. Sulfur present is 90% in these fertilizers and is the highest among other sulfated fertilizer categories. This makes Brimsol 90 more efficient when it comes to delivering sulfur to crops.
Advantages of using Brimsol 90 for different crops
* The application of has a significant influence on growth, yield, nutrient uptake of oilseed crops
* The increase in sulfur level resulted in the increase in oil content and oil yield of oilseed crops
* Sulfur application at the time of flowering showed significant effect on the performance of oilseed crops
* Increases soil acidity or lowers soil pH for alkaline soils
* Increases nitrogen utilization, absorption of phosphate and micronutrients
* Resist leaching until converted to sulfate form
* The growth rate of the roots improves and ensures that the plant extracts the maximum amount of nutrients from the soil
* Increases the oil content of peanuts and other oilseeds, improves the quality and amount of pulses.
* Rapeseed has a large oil seed, and is grown on more than 31 million hectares worldwide. Rapeseed has a high concentration of sulfur in the tissue and seed and a particularly high demand for sulfur in relation to the potential of the crop.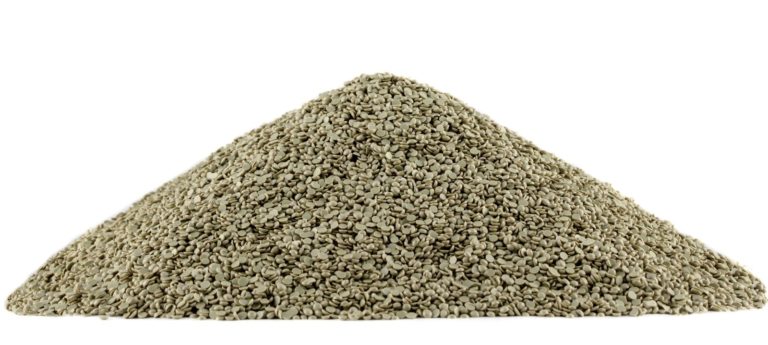 Granulated sulfur fertilizer of 90% pure sulfur. In fertilizers, in addition to N, P, K nutrients, sulfur is the fourth most important plant nutrient. Sulfur is an important component in the synthesis of amino acids required to produce proteins. Sulfur is also needed for the production of chlorophyll and the use of phosphorus and other important nutrients.
Brimsol 90 can be used in organic production.


Granulert svovelgjødsel av fritt svovel 90%
10% Bentonitt.

Added after soil analyzes. Depending on the crop and sulfur availability in the soil, the fertilizer is used in doses from 10 to 45 kg S / ha, which makes 11-50 kg of fertilizer per hectare. The fertilizer can be used alone or in a mixture with other granulated fertilizers.
ANNEN MINERALGJØDSEL-TIL ØKOLOGISK DYRKING