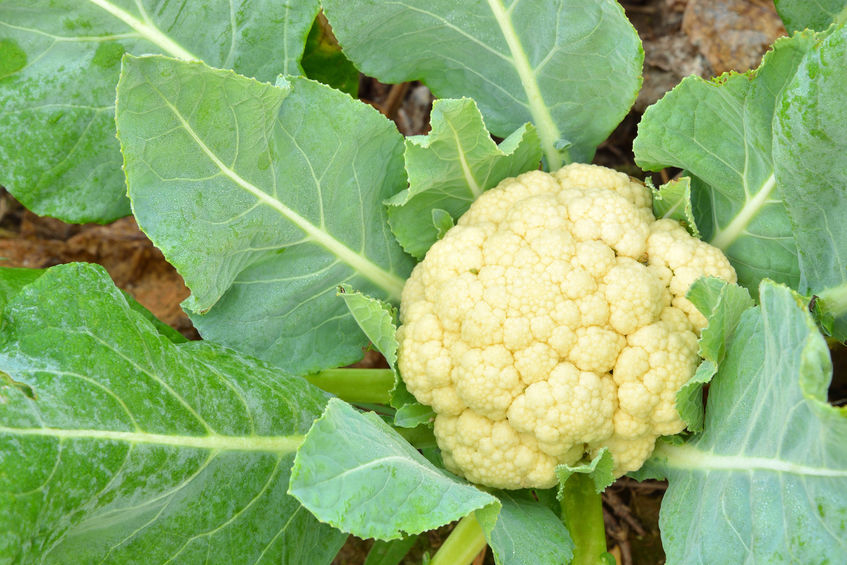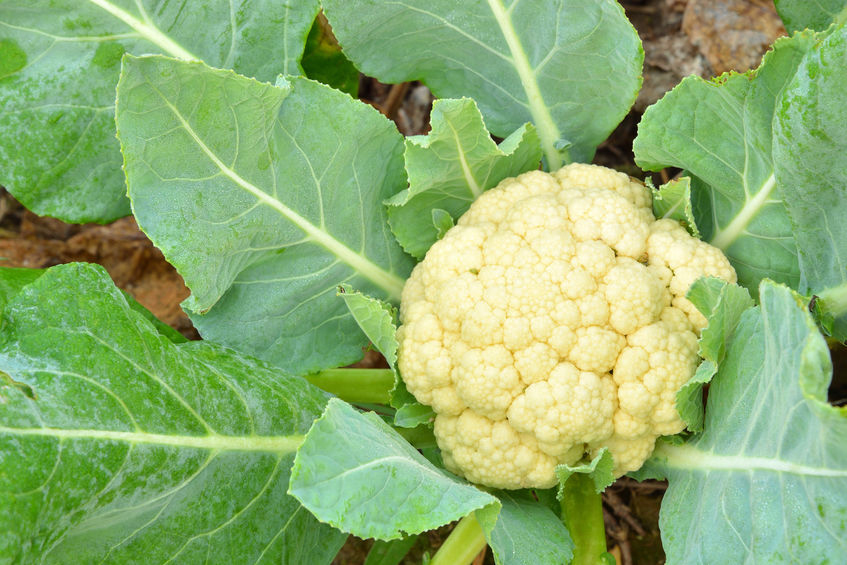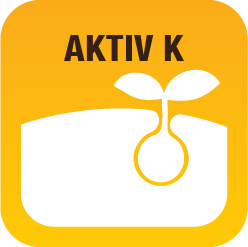 Active K is a liquid fertilizer made from Eco 8K plus 20% Biorg K. Approved for use in organic farming. Active K a finished product is pure liquid fertilizer for use in drip irrigation plants and as foliar fertilizers.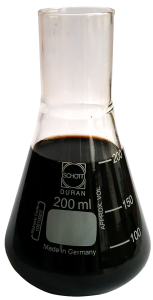 Carbon
Nitrogen
Potassium
Phosphorus
Calcium
Sodium
Magnesium
Sulfur
Boron
Iron
Manganese
Copper
Zinc
Silicon
4%
2 %
2,5 %
0,3 %
1,3 %
0,2 %
0,05 %
0,1 %
14 ppm
16 ppm
20 ppm
11 ppm
34 ppm
21 ppm

Organic fertiliser made from processed chicken-hen fertilizer, bone meal and carbohydrates.
The fertilizer is chlorine-free.
Hectolitre weight: 150 kg.
Supplied on 25 kg can and 1000 kg IBC

General fertilizer recommendation, quantity must be adjusted.
Refer to soil and any leaf analysis, as well as consult your advisor, plant nutritional needs and crop level.